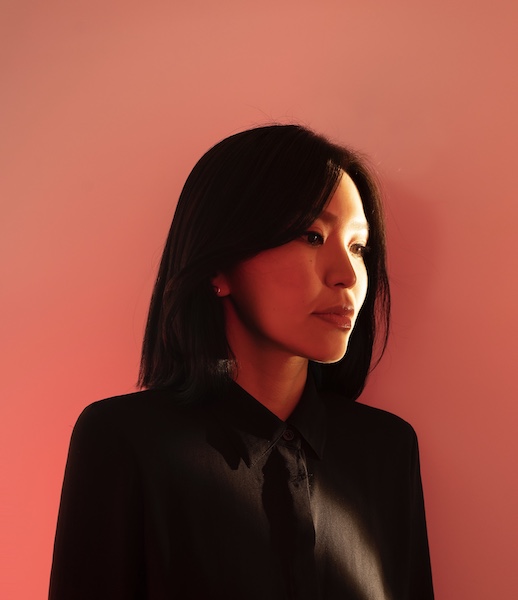 Instagram @erikotsogo
Tik Tok @erikotsogo
Tumblr
email: erdensyren@yahoo.com
Artist Statement
I am a Mongolian American multidisciplinary artist and cultural producer working between the spectrums of visual art, esotericism, performance, social practice and media. I was born in Mongolia and grew up in Hungary having immigrated to the United States with my family in 1999.
My identity as a first-generation Mongolian American symbolizes an opposing marriage between Eastern and Western cultures, social and spiritual norms. I am interested in expressing the embattled emotional middle space of the marginal identity; one who lives both in two worlds, in both of which more or less a stranger. I am on a quest to find different and most potent ways to connect and draw from my ancestor spirits. My artistic process derives from a balance of intuitive and concept driven method of experimental creation. I experience my artistic production as an act of creative play between subject and object, and aim for a convulsive spontaneity in the journey of their creation.
I like to fuse binary concepts and techniques of representation into a single layer as to create conceptual proximity between forces of opposition and displacement. My work explores themes of identity, heritage, placemaking, longing/belonging, and the meaning of home. I seek to present a holistic comprehensive guide in how one can remedy from trauma and pain to authentic self empowerment and resilience.
I express my ideas and concepts through transdisciplinary mediums of painting, drawing, writing, installation, performance, video and filmmaking. All my creative outlets act as transparent extensions of my life and my perpetual curiosity, search to identify and empower through the power of empathy and inspiration.